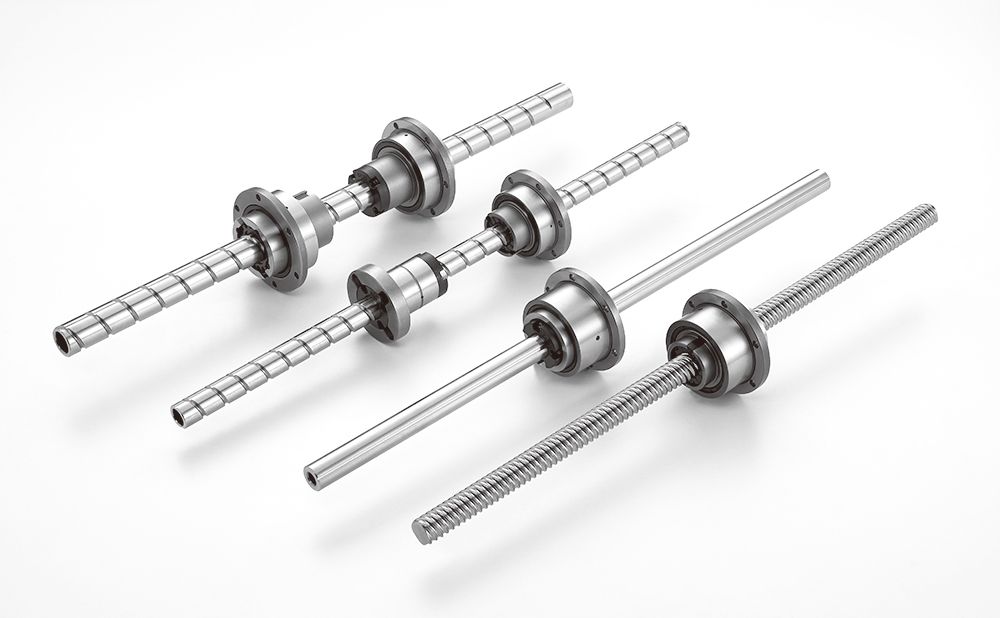 Zero Clearance / High Rigidity
TBI motion rotary line featured 40° angular (Back to back) contact angle within in the bearing. It enables self-aligning with minor mounting error and bears higher axial load to achieve better accuracy. Custom preload can be applied to reduce clearance and increase high rigidity.

High Speed / Smooth Running Performance
The rotary line uses TBI motion super lead screw to maintain high speed with smoothness in performance.

Noise Reduction
The precision ground screw thread and spline groove make sure the ball bearing travel fluently during operations which reduce the skidding, friction and noise level and thus increase the service performance and life.

Plug and Run / Compactness
TBI motion rotary line features a one-piece compact and easy mounting design.

Spline Alternative
Ball spline offers customized end journal according to print. Hollow spline is available on request for special operation environment in ventilation, piping on weight reduction.