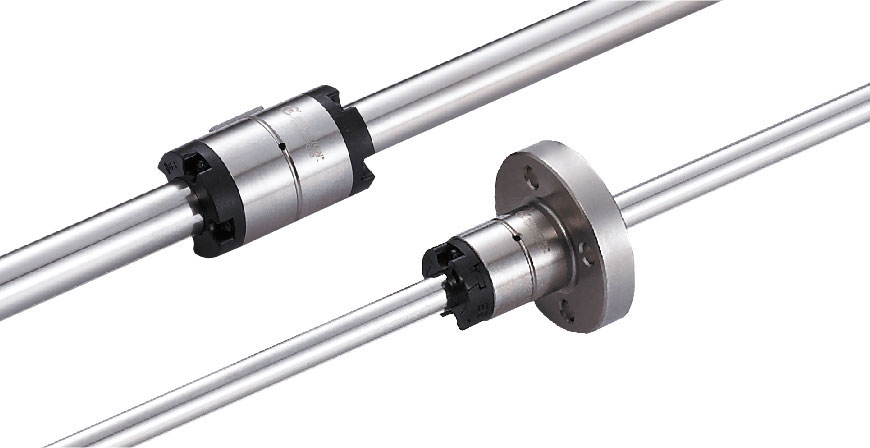 Feature of Ball Spline SL Series
TBI MOTION ball spline can be classified into interchangeable and non- interchangeable types. Their dimensions are the same; the only difference between the two types is that for non-interchangeable series, TBI MOTION will finish every process in the production line and meet customers' demands for preload and accuracy. Interchangeable nuts and shafts can be freely exchanged and the standard of the preload is P0. Customers could adjust the preload by changing the steel balls inside of the nut by themselves. It is very convenient for customers to have TBI MOTION ball splines in inventory and make the preload and end machining by themselves.TBI MOTION is proud of internal quality control process which is under strict international regulation.

Application
Industrial machinery, Automation machinery, Semi-conductor industries.