Rotary Series Ball Spline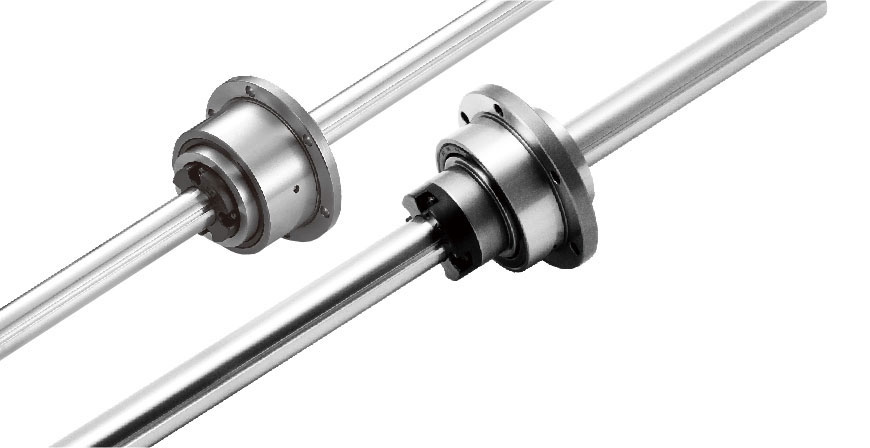 Feature of Rotary Series Ball Spline
TBI motion rotary ball spline is designed to enable the application to move linearly and rotationally in one assembly, with symmetrical orientation design between the outer and inner ball spline nut. Both linear and rotation movement can be achieved simultaneously.

1.No backlash, high position accuracy.
2.High speed, smooth operating.
3.Low noise.
4.Easy assembling, saving more space.

Application
SCARA, Industrial robot, Laser milling, Pick & Go application etc.