TR-Self-Lubricating Series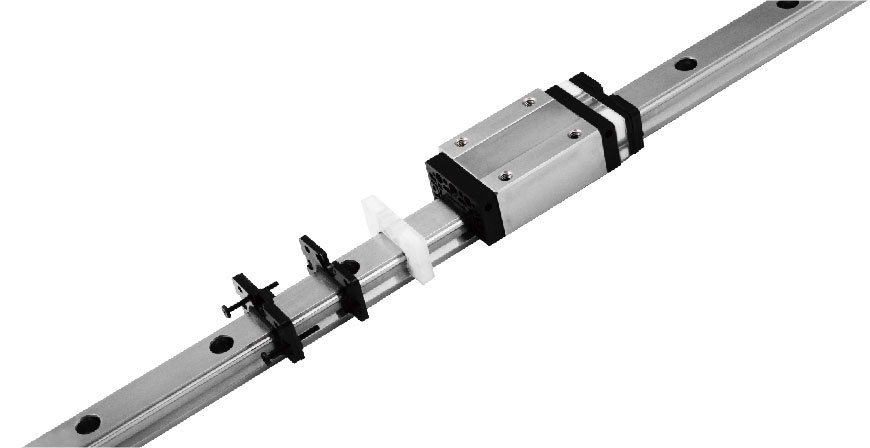 Enhanced Dust-proof
(1)Sealing: Seal design from single-lip to double-lip, preventing dust more effectively.
(2)Hardness: Harden the end seals through heat treatment to absorb the impact while operating.
(3)Working Environment: Double seals provide a better solution of dust-proof, especially in high contamination working environment.
(4)Service life Extension: Enhanced dust-proof reduce the possibility of block damage due to dust issue.

Feature of TBI Motion Metal Scraper
The scraper prevent the high temperature iron chip or dust from entering the block.

Feature of TBI Motion Self-Lubricating Linear Guide Series
There is a Felt accessory between end cap and seals. Felt with oil lubricates the rail while operating even without a grease nipple.

Application
Machine tool, Industrial machinery, Electronic application, Semi-conductor industries, X-Y table, Measuring instruments, Medical industry, Pick & go application etc.